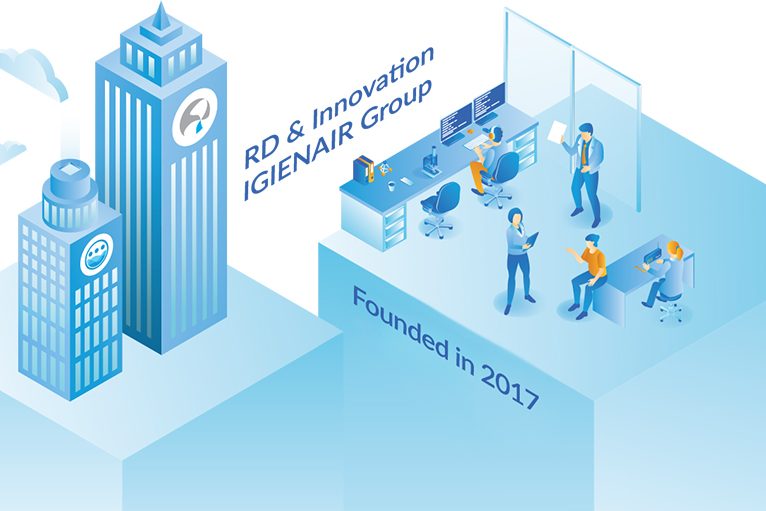 Zaack is the "R&I" subsidiary of  IGIENAIR group (Specialist in Air Quality Services: Third party testing, HVAC Duct Cleaning, Clean Room Qualification, etc.).
Zaack Designs, Develops and Manufactures innovative products for real time monitoring of Indoor Air Quality that empowers businesses by means of improving worker safety and well-being, improving productivity and keeping a good working environment.
We provide businesses with a complete ecosystem that enables real-time monitoring, visualisation and management of Indoor Air Quality parameters.
15
Employees
5 PhDs - 10 Engineers
2
Clean rooms
ISO 7 & ISO 8